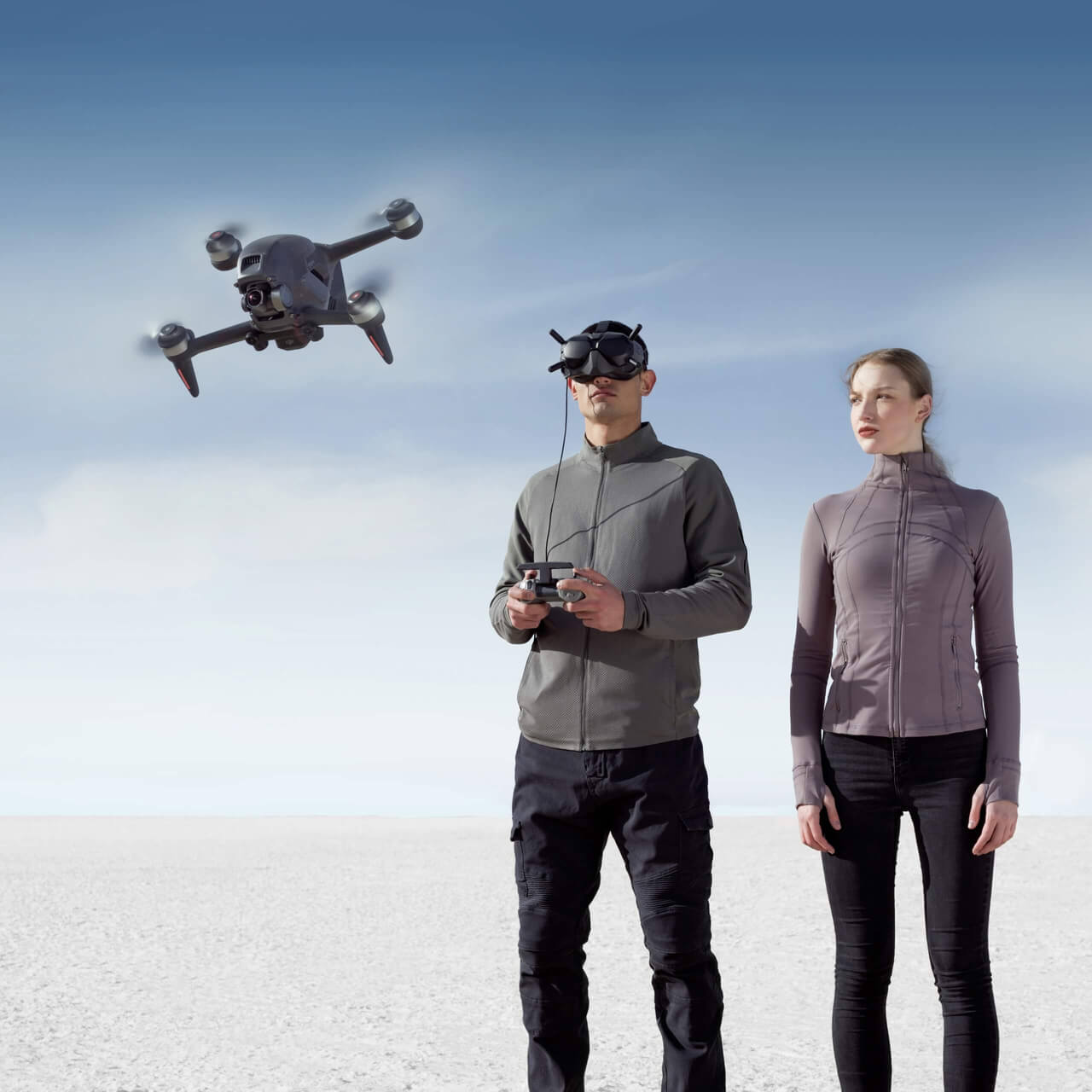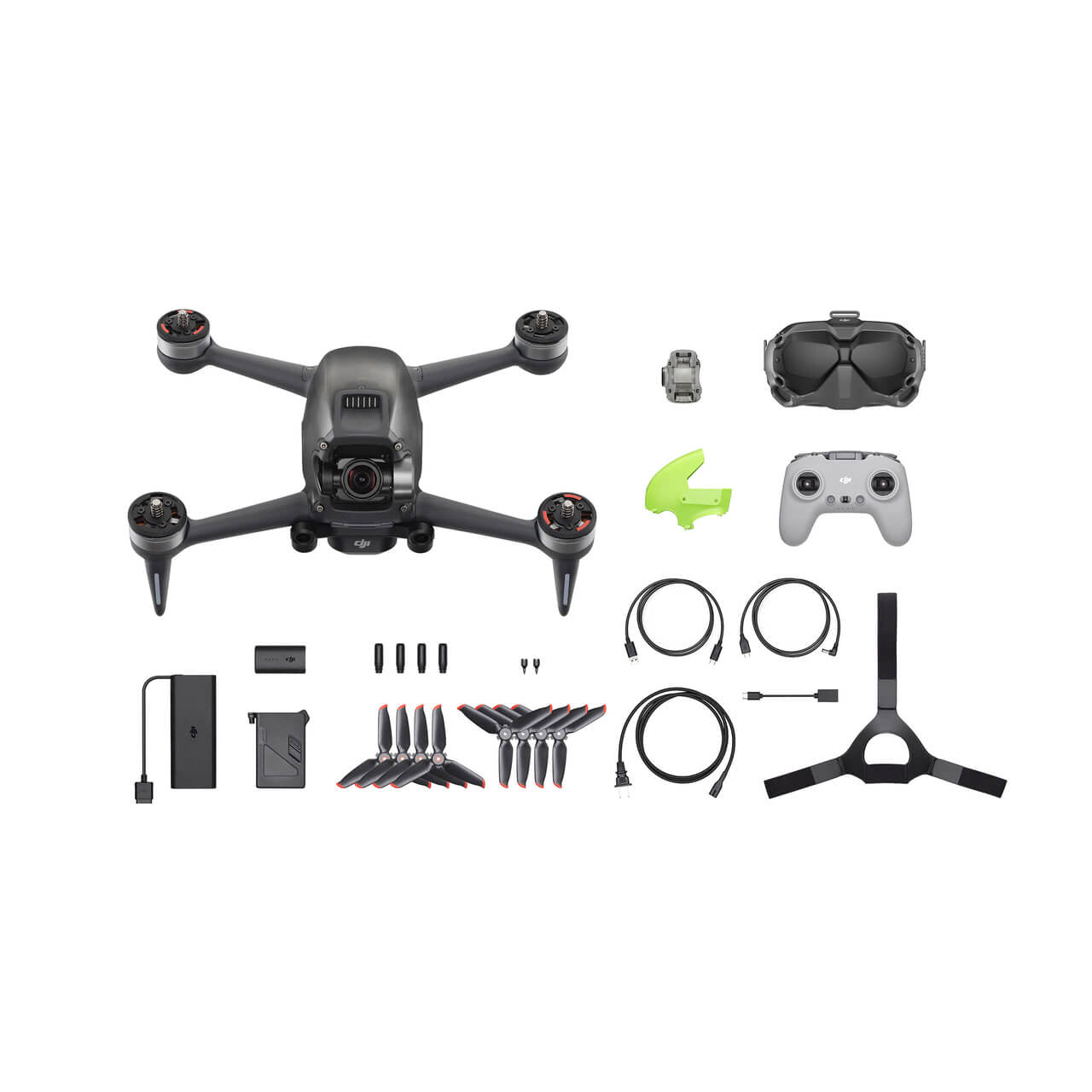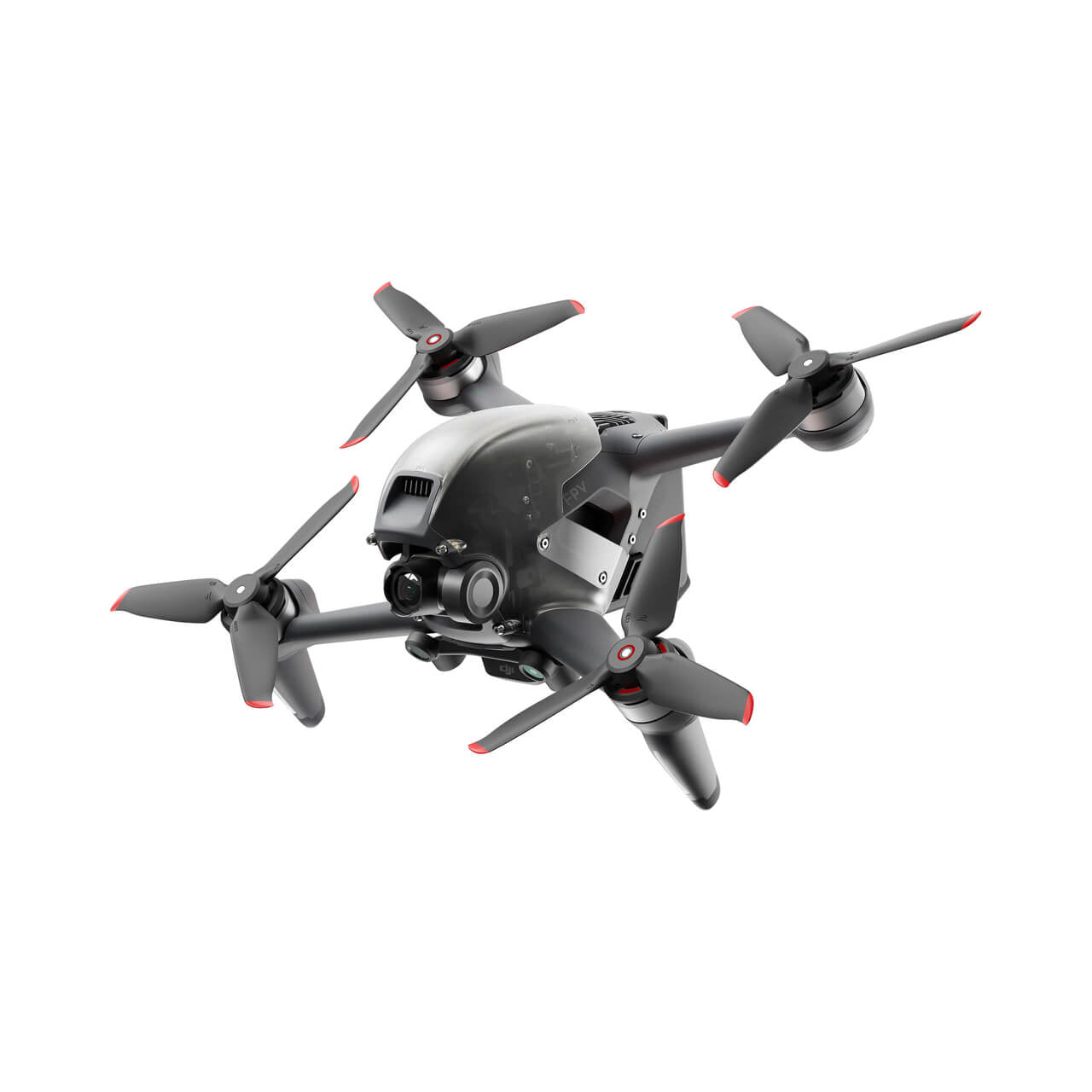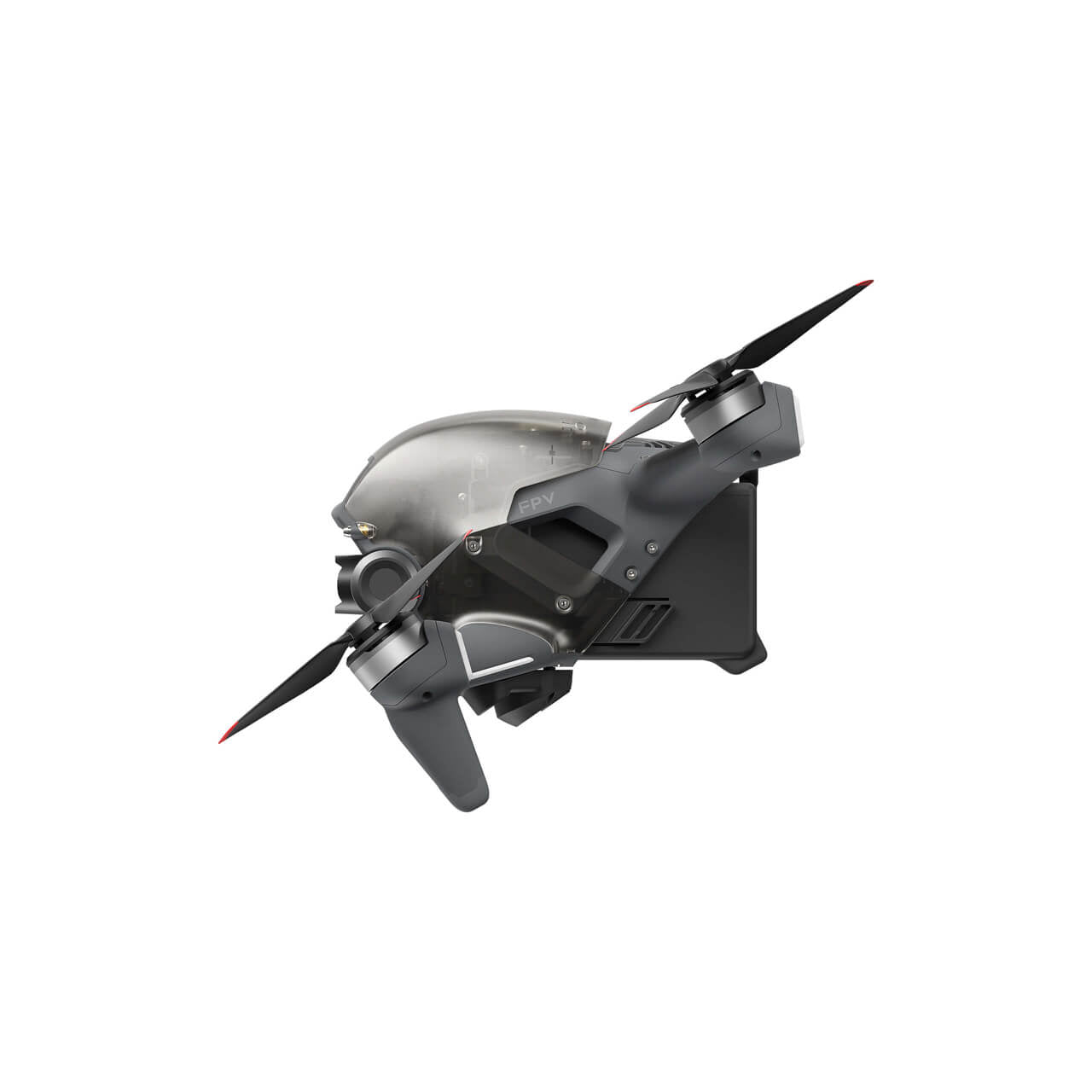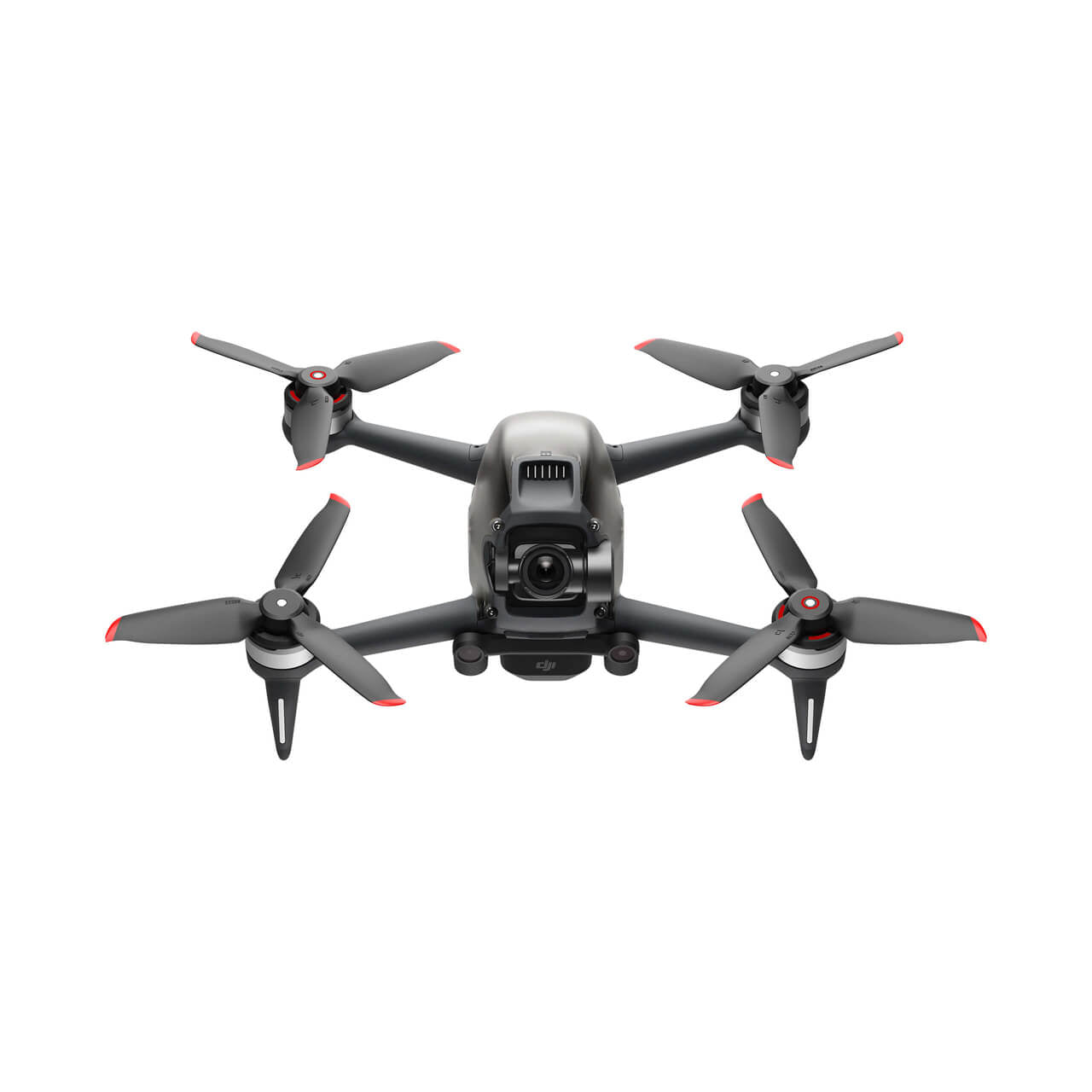 DJi
DJI FPV Combo
DJI FPV comes fully assembled, with everything you need for a seamless, hassle-free flight experience. Repairs and fast and easy thanks to a modular design with easily replaceable parts.
High-Quality Video
Ensure footage is as breathtaking as the experience with 4K/60fps video and a super-wide 150° FOV
Advanced Safety Features
Tap to switch between visual, thermal, or split-view feeds for different project needs.  
Immersive Flying Experience
Step into the sky with the goggles, HD low-latency image transmission, and limitless flight control. 
Easy to Use
Multiple flight modes let users of any level fly, and the ultra-intuitive DJI Motion Controller provides stunningly intuitive control. [The DJI Motion Controller is sold separately.]