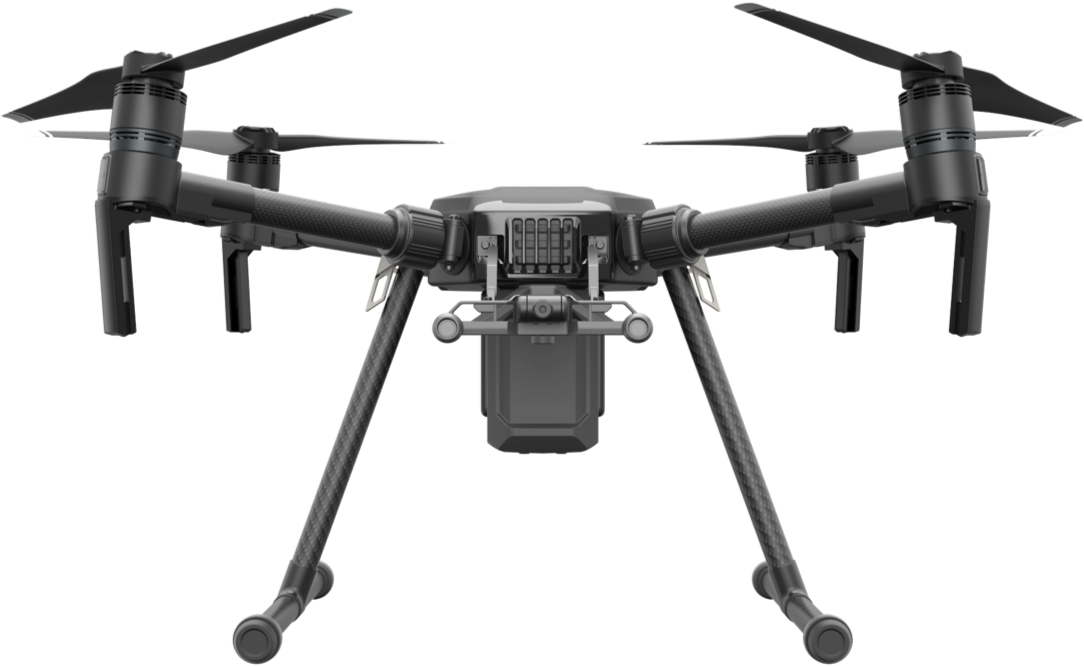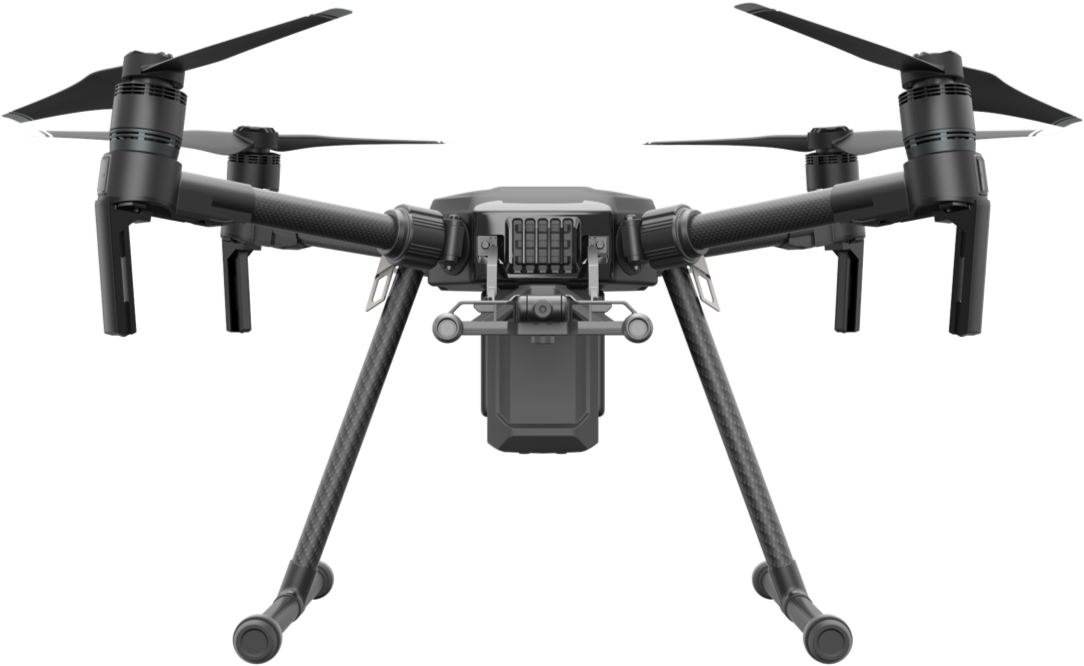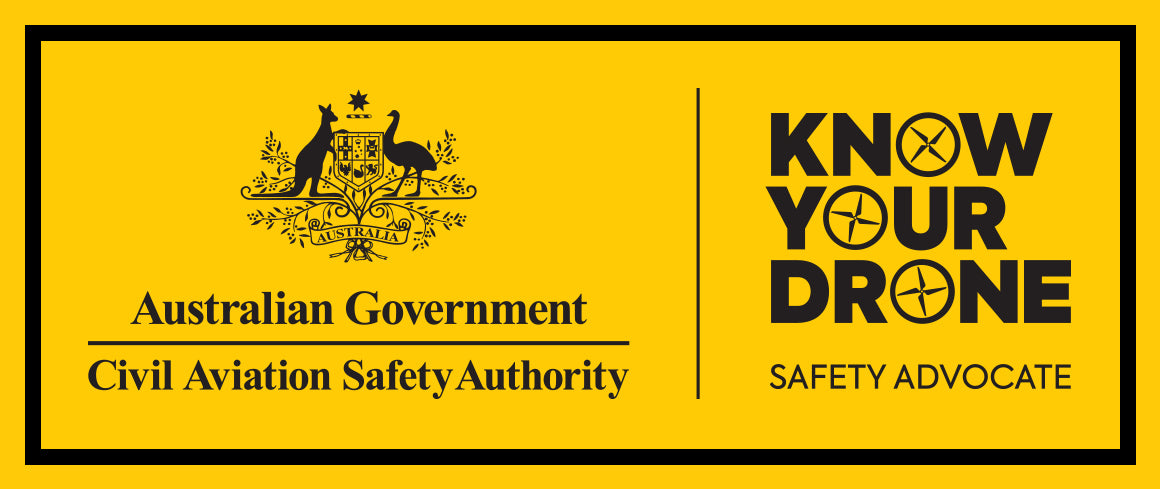 DJi
Matrice 210 RTK (excluding camera)
DJI Matrice 200 series - Reliably Tough
High-performance motors paired with 17-inch propellers ensure stable flight in strong winds. The new dual-battery power system automatically heats batteries when flying in sub-zero temperatures, while an enclosed design ensures weather and water resistance, so you can fly in a wide range of environments.
7km Operational Range
30min Max Flight Time
IP43 Ingress Protection
2kg Max payload Capacity 
The M200 Series drones fold down in a snap and unfold just as quickly. Gimbal mounting plates and aircraft arms stay mounted during transportation so that you're ready to fly within minutes.
Aircraft size 716mm x 220mm x 236mm
Weight 3.80kg
Power Line Inspection
With improved reliability and precisions, inspectors are empowered to visualize extensive powerline networks with unparalleled detail despite adverse conditions.
Search and Rescue
Equipped with both an aerial zoom and thermal camera, first responders can now quickly locate missing people in remote areas and plan the safest approach path.
Wind Turbine Inspection
With improved flight stability in windy conditions and a top-mounted gimbal, turbine inspectors can spot millimeter-sized damage along all parts of a turbine's propellers.
Bridge Inspection
With a top-mounted gimbal pilots can fully inspect bridges, allowing teams to adequately plan maintenance schedules for improved public safety and minimized costs.
Precision Agriculture
Combine visual and multispectral cameras for quicker crop scouting.
Solar Panel Inspection
Inspect panels with visual and thermal imagery to detect defects.
Firefighting
Get a complete view of dangerous situations with thermal and visual cameras.
Telecom Inspections
Rapidly detect millmetre-sized damages while conducting routine inspections.
Construction Site Mapping
Quickly obtain data to generate accurate 3D maps for progress tracking.
Offshore Rig Inspection
View offshore assets remotely to ensure site safety.
Prices available on request.
If you own a drone, it's important that you understand the rules that keep you and others safe. Visit knowyourdrone.gov.au to find out more